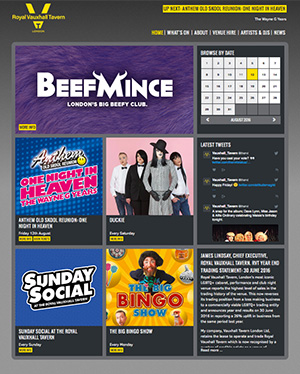 The Royal Vauxhall Tavern
The Royal Vauxhall Tavern provides a unique and welcoming environment to an eclectic crowd. The RVT team are committed to ensuring your visit is both enjoyable and fun, with unsurpassed levels of hospitality and a diverse variety of entertainment, seven days a week.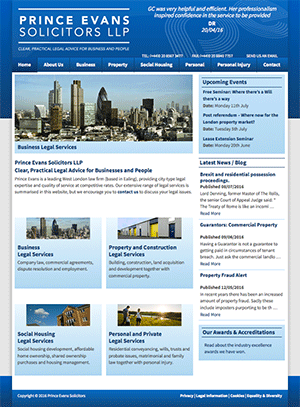 Prince Evans Solicitors LLP
Prince Evans is a leading West London law firm with a young, energetic outlook and approach. Combining the best of 'city of London skills' with an efficient, friendly service.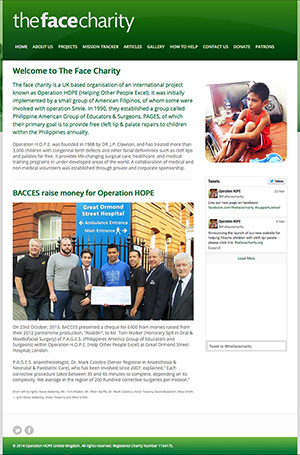 The Face Charity
The face charity is a UK based organisation of an international project known as Operation HOPE (Helping Other People Excel). It was initially implemented by a small group of American Filipinos, of whom some were involved with operation Smile.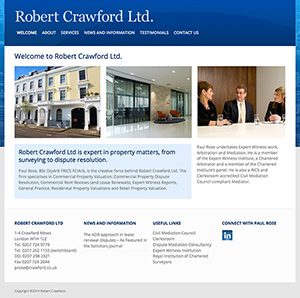 Robert Crawford Ltd.
Robert Crawford Ltd is expert in property matters, from surveying to dispute resolution. Specialising in Commercial Property Valuation, Commercial Property Dispute Resolution, Commercial Rent Reviews (and Lease Renewals), Expert Witness Reports, General Practice, Residential Property Valuations and Retail Property Valuation.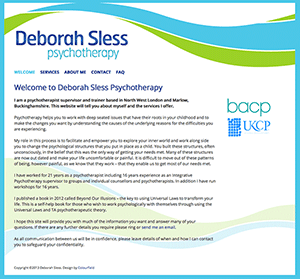 Wisdom Talk
Wisdom Talk is the website of Deborah Sless, psychotherapist supervisor and trainer based in North West London and Marlow, Buckinghamshire.